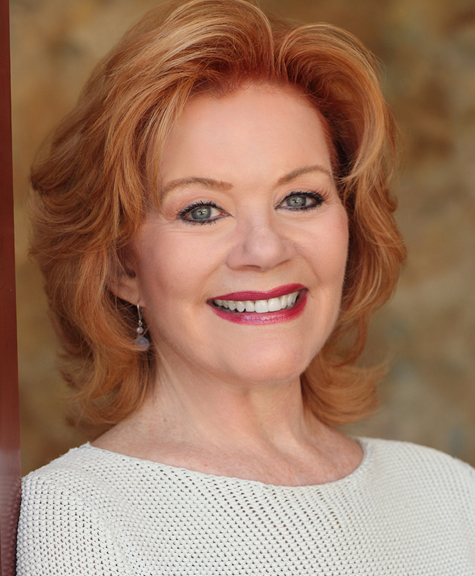 Hi Everyone, welcome to my website, so nice to have you visit.
My recent adventures have been in the realm of story telling. Check the link below to read my story. Also, I particpated in a film FORGIVENESS, produced and directed by Jean Trebek. You can watch a video clip on the news page.

For those of you who have checked the site recently, I still wanted to include my previous travels to the Labyrinth at Chartres Cathedral in Chartres, France; to Brazil to visit John of God; and to Hawaii for a conference with Ram Das, my new venture was to Damanhur, Italy to visit the Temples to Human Kind which are subterranean works of art dedicated to spirituality, harmony and beauty. This last experience gave me the opportunity to be taught by physicists delving into sacred geometry, and how working with the elements of nature, can bring us all to a better spiritual understanding of how to live in this life. These have had profound effects on me and I want to encourage those of you who are interested in spiritual endeavors to continue your journey.
I'll keep you informed of when I am involved in new film projects.

I continue to life coach and provide spiritual counseling through my company Emotional Fitness. The rewards from that are profound. Having always enjoyed teaching, I find the counseling to be an extension of that art, and I feel privileged to be able to share my skills and be of service to others. To read more about my spiritual psychology background, along with my entertainment resume, please visit my Biography page.

Always finding a way to express my creativity in new forms, sculpting in clay is proofing to be a heartfelt endeavor that is extraordinarily fulfilling. Please visit my new Sculpting page here on the website.

Wishing you all a Happy, Productive and Expansive Life.